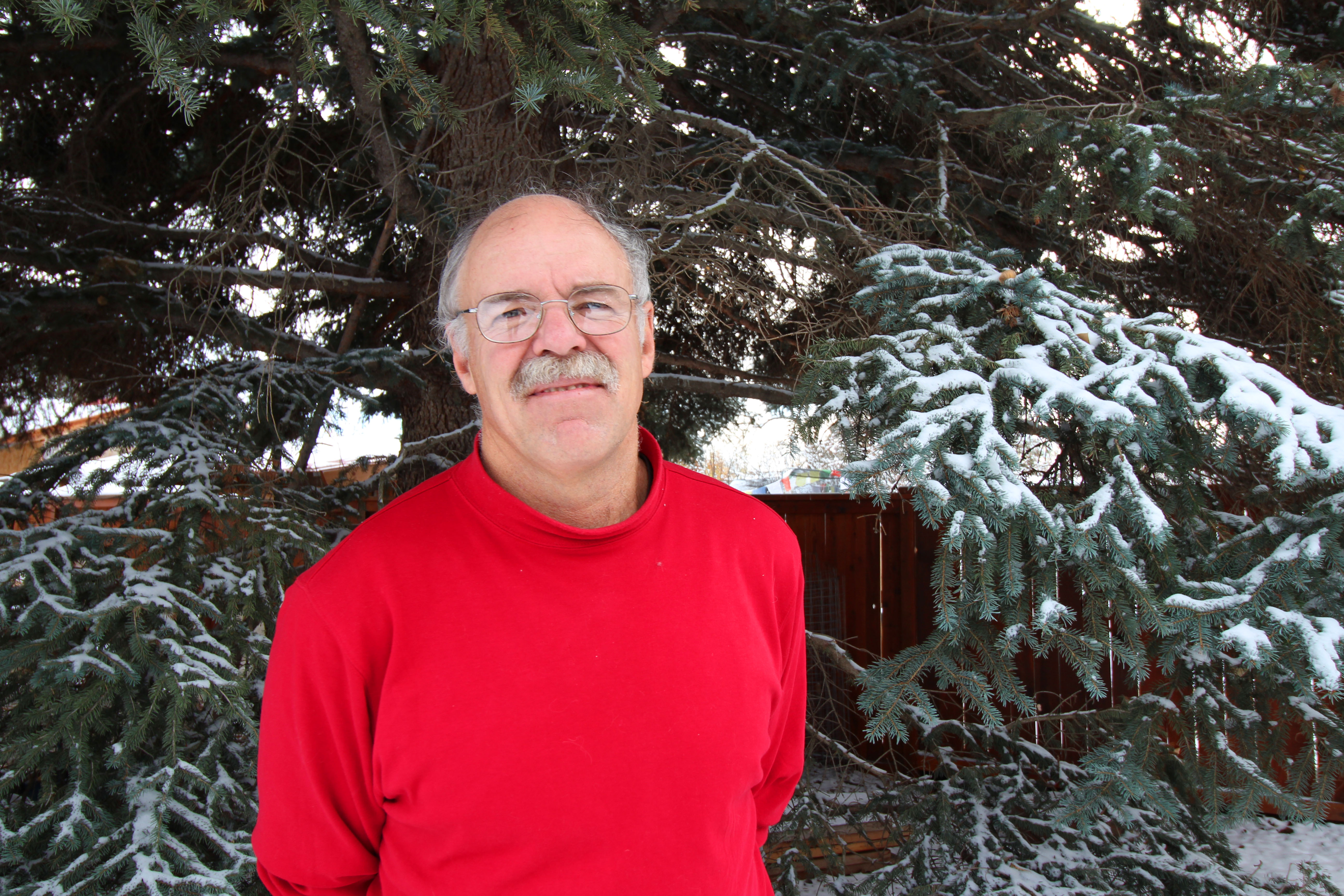 I was raised in Bozeman, Montana, graduating from Bozeman High in 1975. My original academic interest was Architecture. As a young man my summer work always involved some sort of construction.
After a year enrolled at Montana State University, I developed a curiosity about Marine Science and transferred to Fullerton College in Southern California for two years. I then spent a year at UC Santa Barbara, and a year at Humboldt State University, earning a degree in Fisheries Biology.
My initial work experience was in research and commercial aquaculture while living in Hawaii. The summer construction experience from my college years served me well in the aquaculture field. I was frequently called upon to build infrastructure at the farms and research facilities that employed me.
In the early 80's I left Hawaii and moved to Carmel, California. I have always been a very creative person, and architectural design still held a place in my heart. I was profoundly inspired by the area's rich architectural style, as well as by the natural beauty of the region.
I began my construction career in earnest while living in Carmel. I worked my way up through the ranks, honing my construction skills to the level of a journeyman carpenter. While working in the area's high-end residential construction culture, I realized that a career as a General Contractor was my calling. In 1986 I earned my California State License Board General Contractors License (B501361). I spent the next eighteen years developing a reputation as a quality builder in the Carmel area. As a General contractor I have always been active in design and drawing plans. My strength in design is the combination of a strong artistic touch and the pragmatism of a veteran builder.
In 2004 I returned to Bozeman as a Design / Build contractor. In 2014 I transitioned to full time Residential Designer. Whether projects under my creative direction are small remodels or large custom homes, clients are guaranteed to receive the same high level of service that has built my reputation for excellence