The demolition of an existing old single wall cottage made way for this new two bedroom, two bath bungalow style custom home for Sally Williams of Carmel, CA.
The plan was to simulate the original cottage theme with vertical board and batten walls, a charming front entry porch and expansive bay windows. Typical of Carmel bungalows, the buildings footprint was irregular as were the roof lines. The wood board and batten theme was extended to the interior walls as well.
The painted brick fireplace and wood interior ceiling details add to the coziness and "lived-in" ambience of this nice custom home.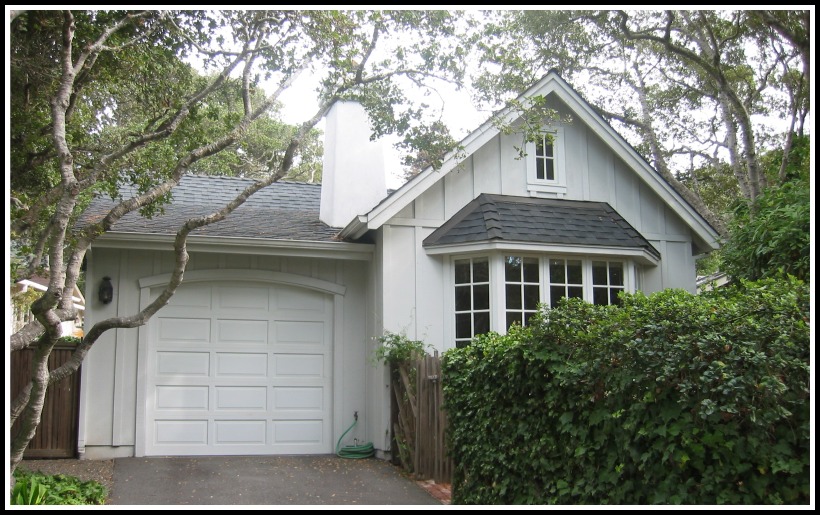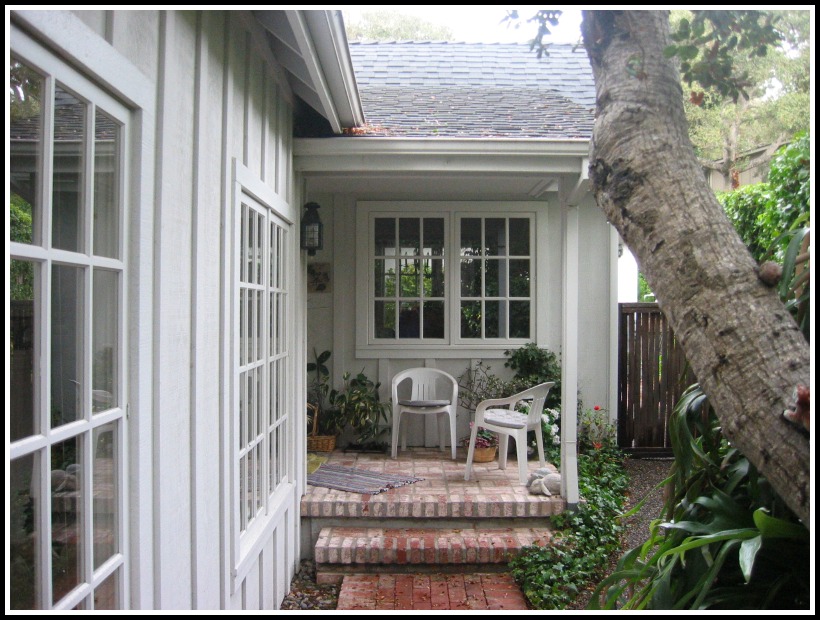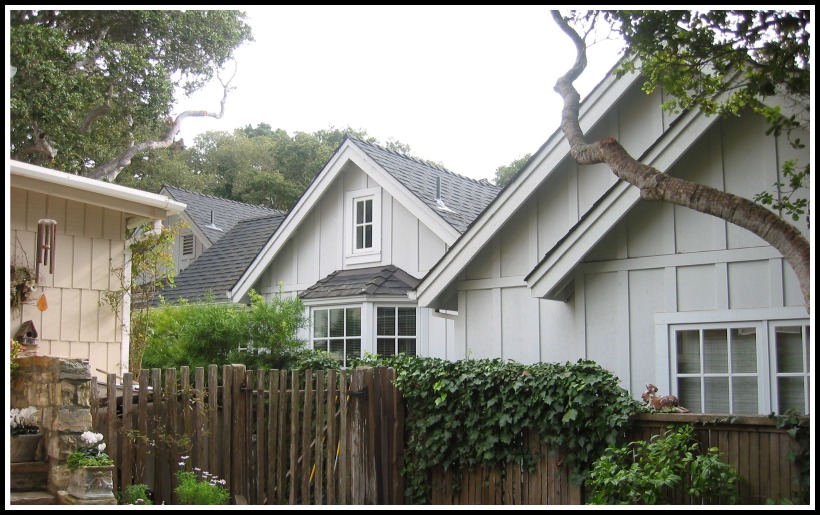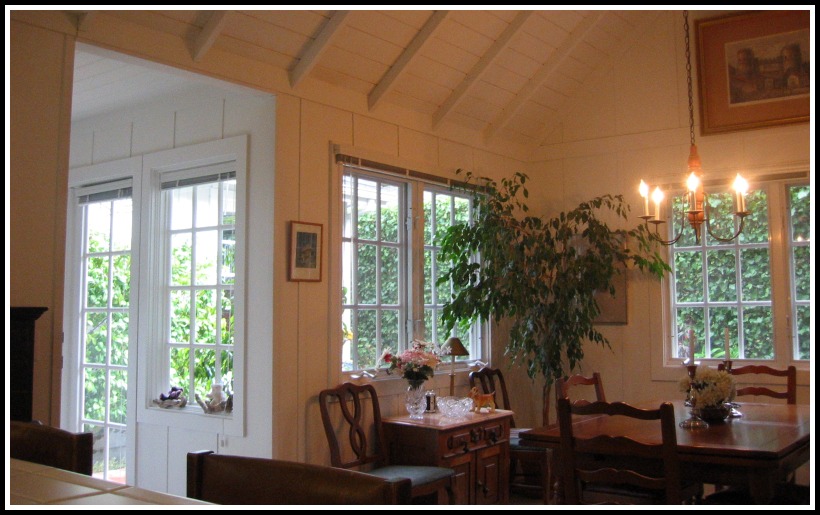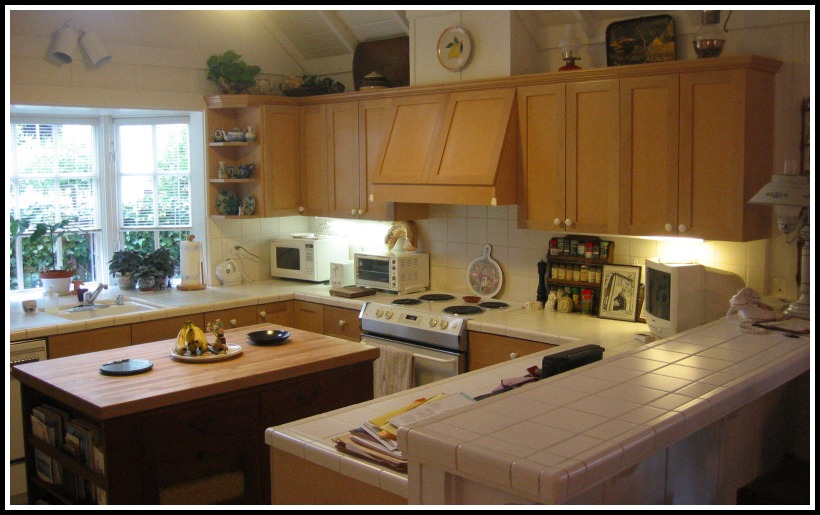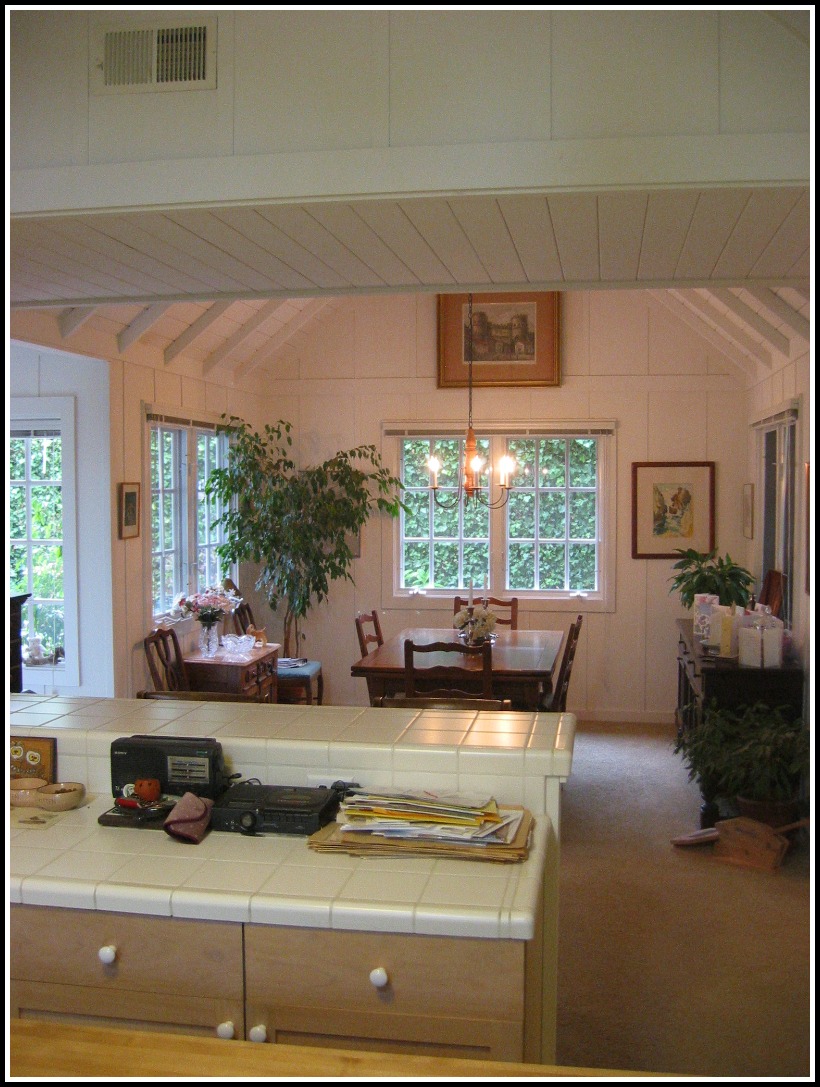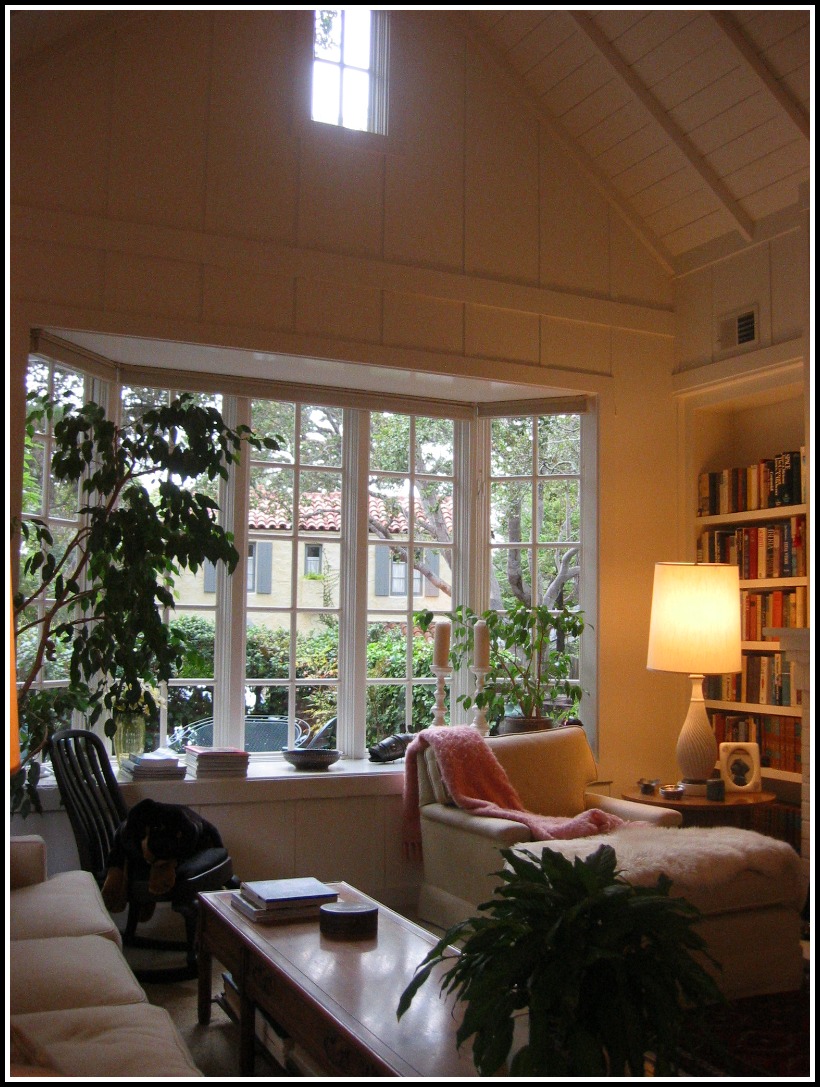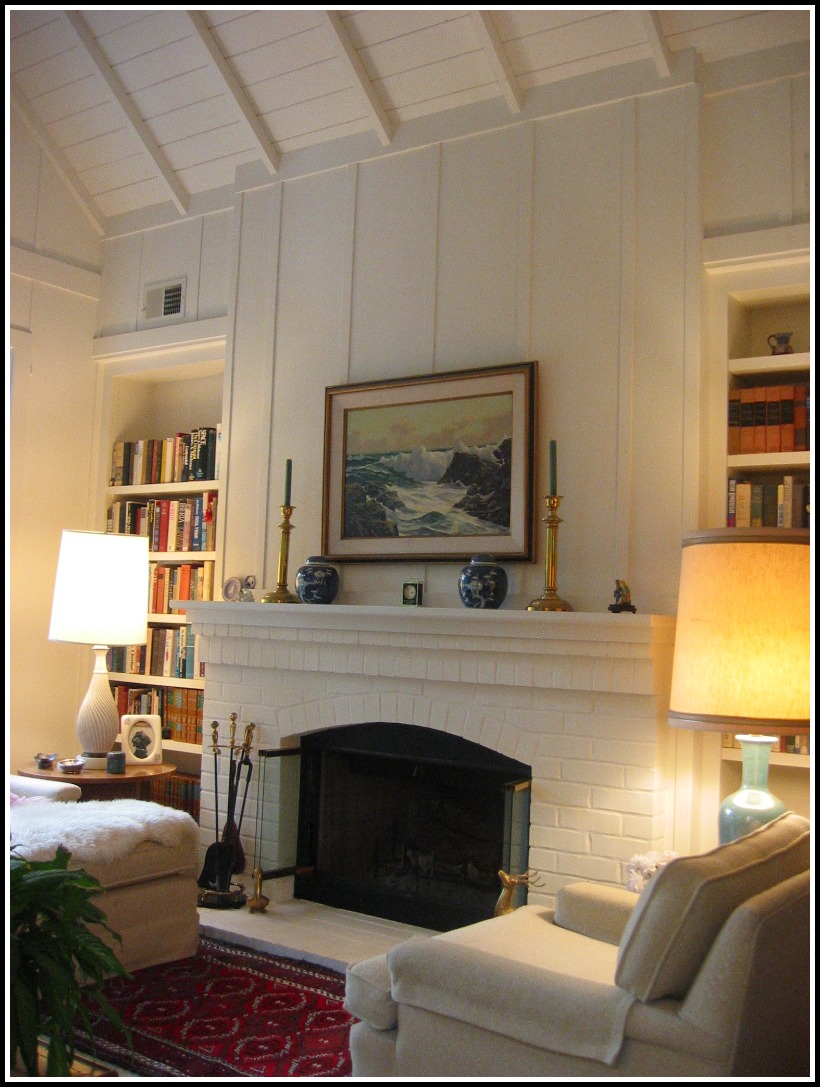 [button link="http://bozeman-remodeling.com/sally-williams/" type="big" color="purple"]See Testimonial[/button]