The foundation walls for this 3 car garage were originally intended to help expand and level the upper parking area and driveway on this steep lot. The uphill walls act as a retaining barrier. I decided that gaining an extra 900 plus square foot of living area by turning that foundation into a full basement below an engineered concrete slab was worth my time and creativity.
The effort to build an engineered concrete slab to accommodate parking for three vehicles above a living space is substantial. Ten inch steel I beams support ribbed steel pans containing the 6 inch thick slab. The slab has a grid of ¾ inch steel rebar on 6 and 12 inch centers. We added pex tubing to both the upper and lower slabs for a future energy efficient hydronic heating system.
The basement walls supporting the engineered concrete slab are waterproofed and insulated. The below grade area is drained with a perimeter French drain that daylights at each end. The basement is plumbed for a bathroom and small kitchen
.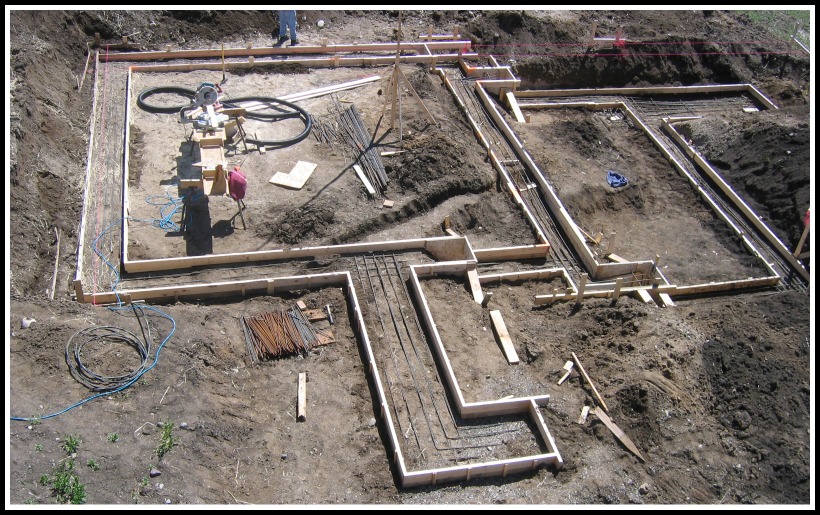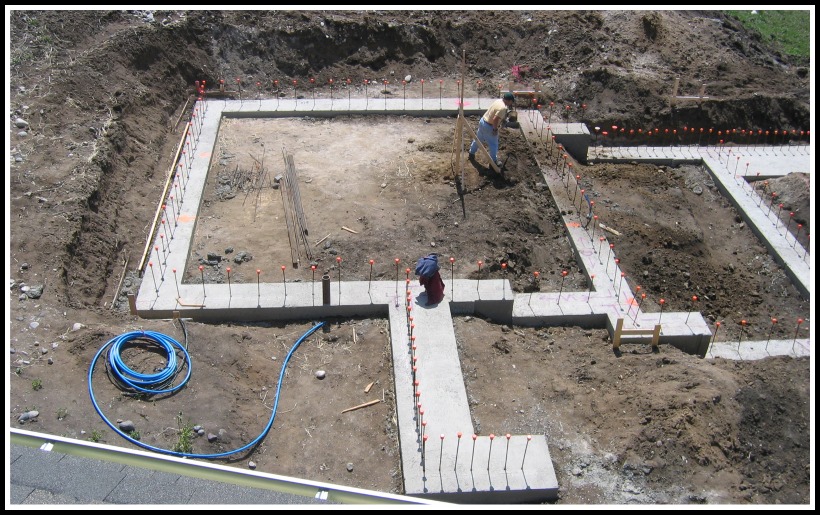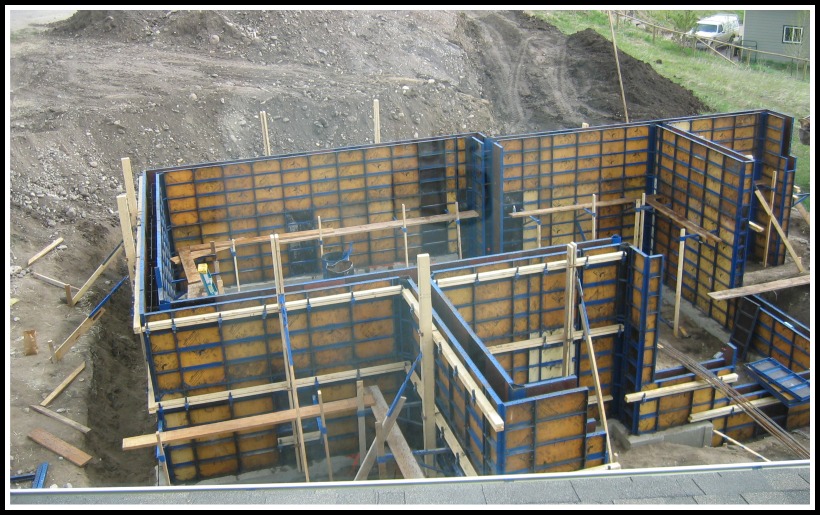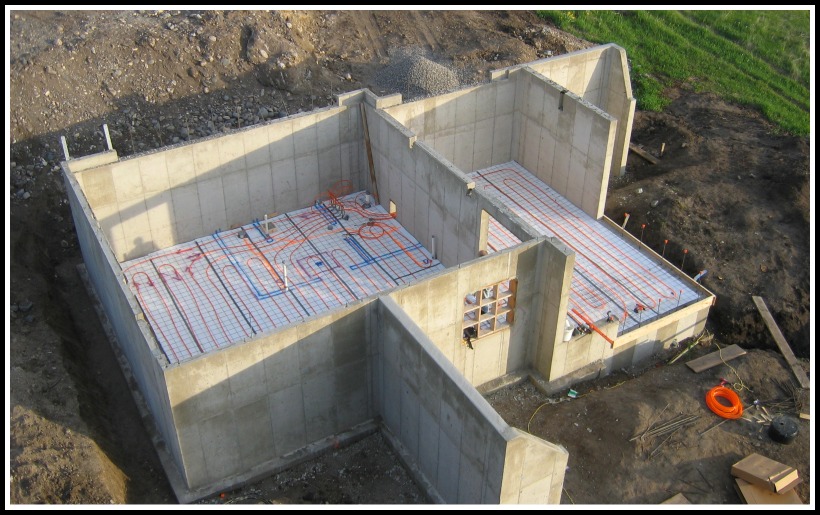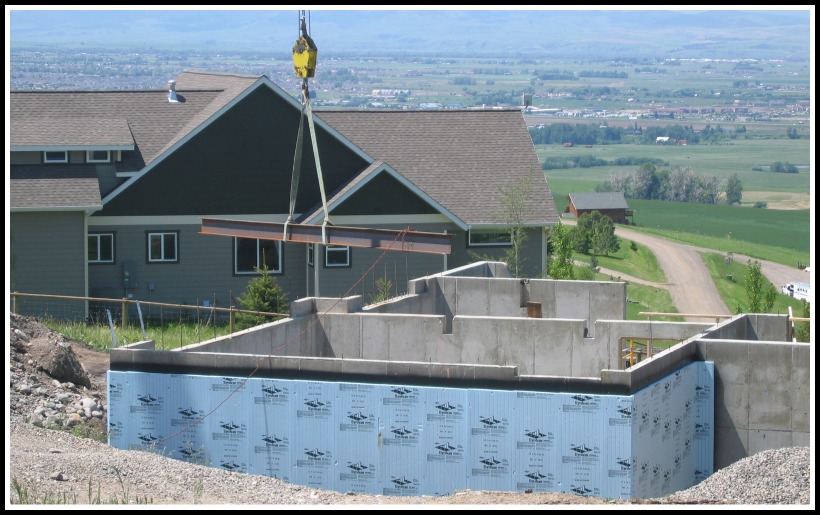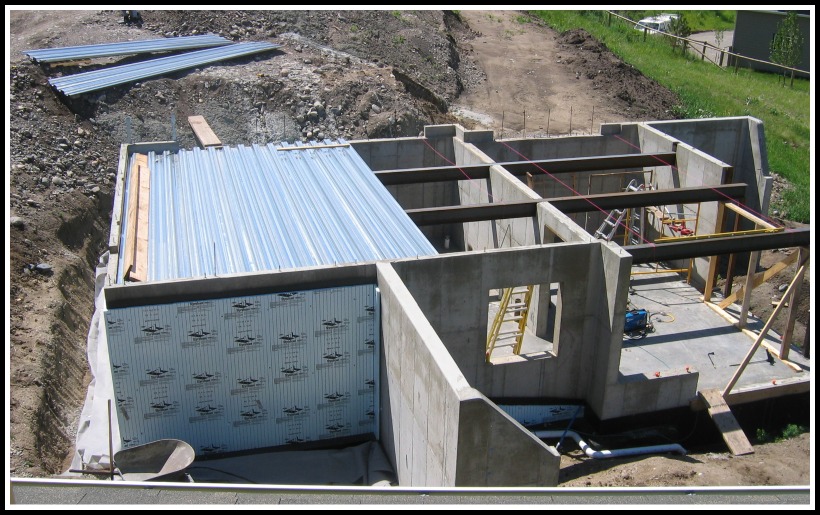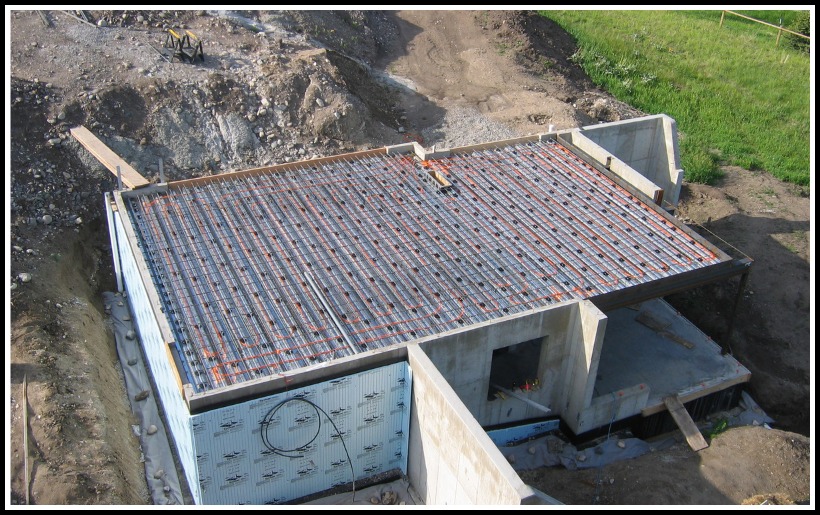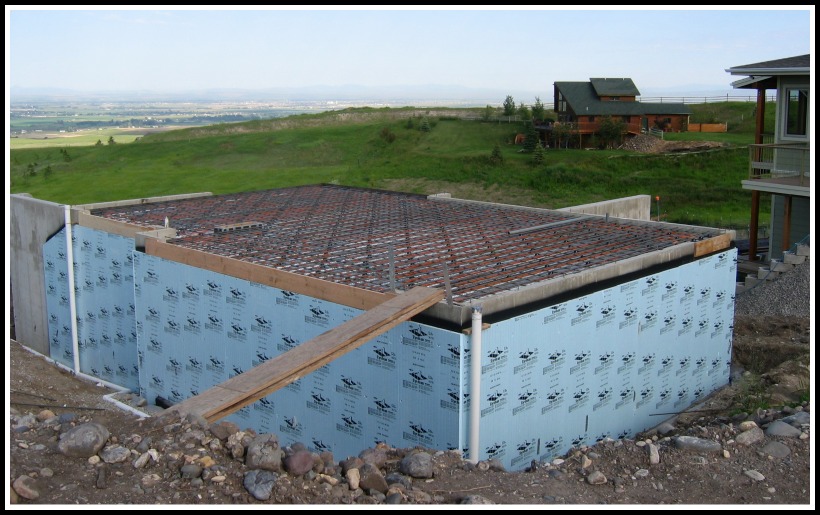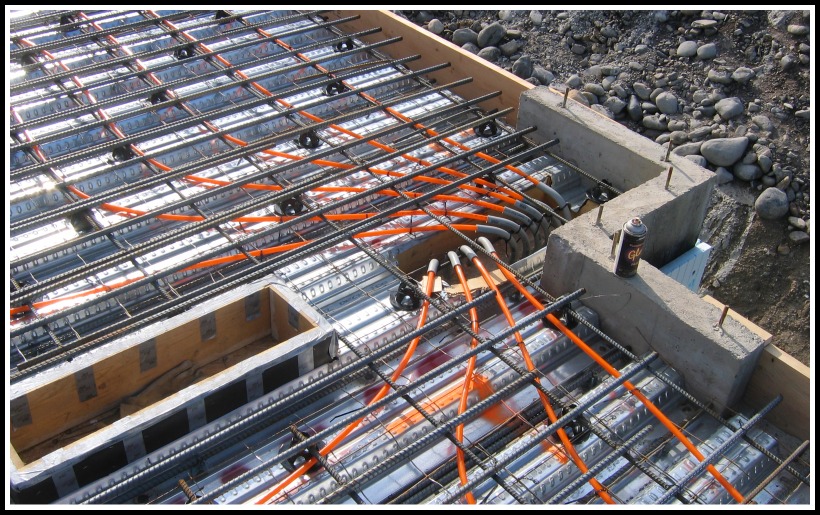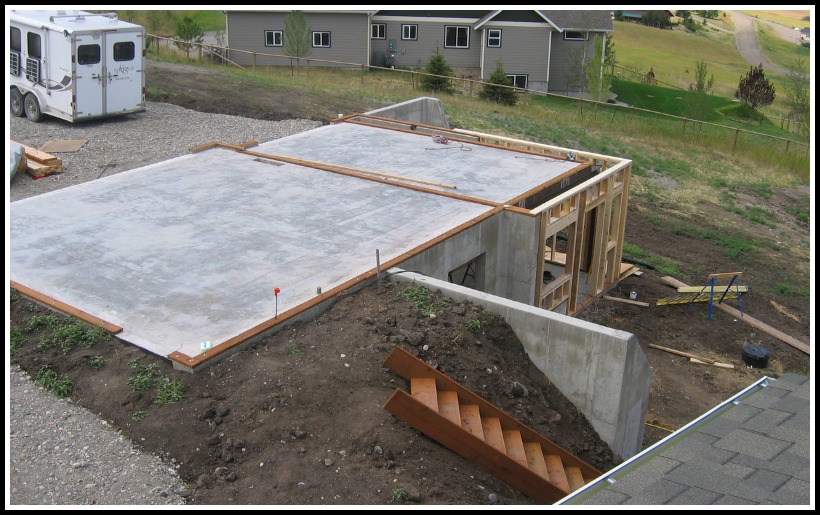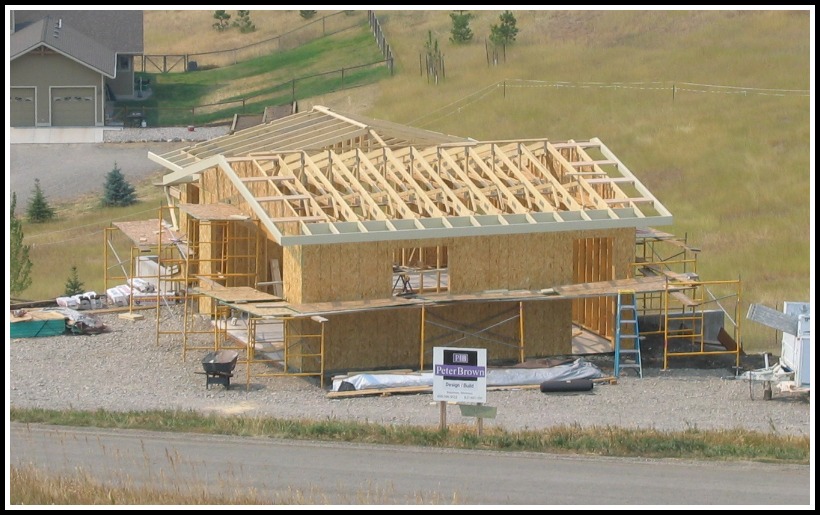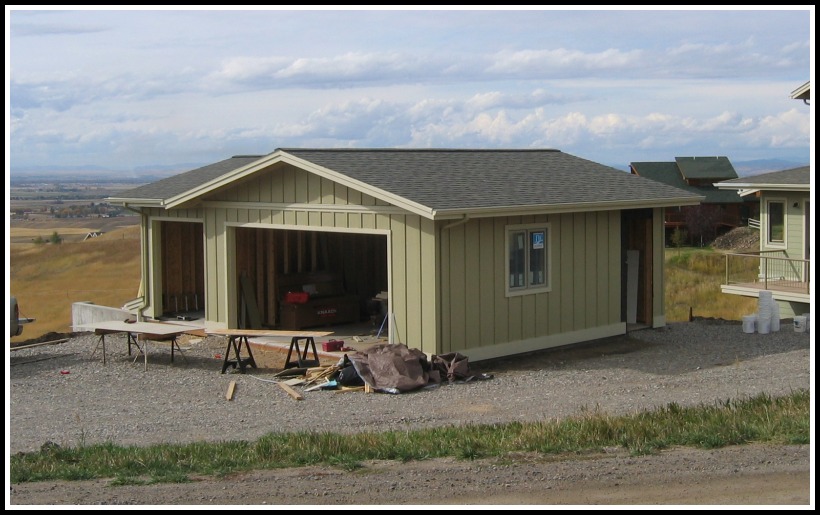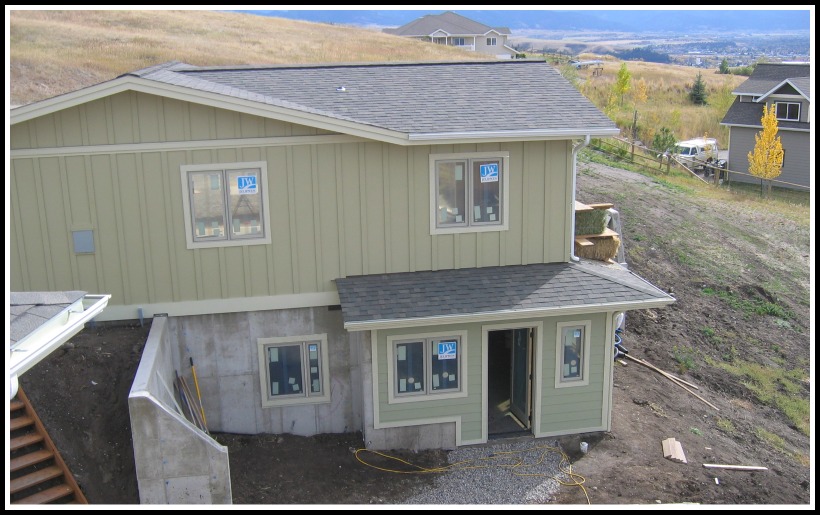 [button link="http://bozeman-remodeling.com/tim-and-patricia-gleason/" type="big" color="purple"]See Testimonial[/button]